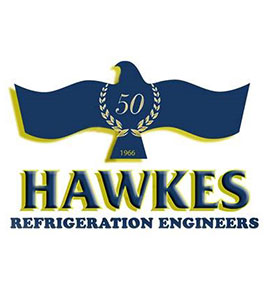 If you have been keeping up to date with our social media you may have noticed that we're supporting Friends Against Scams. The initiative has been set up by the National Trading Standards Scams Team and aims to protect and prevent people from becoming victims of scams by empowering people to take a stand against them.

The coronavirus pandemic this year has seen a rise in scam activity by criminals, already adding to the alarming statistics.
Scams cost the UK economy £5-£10 Billion a year
53% of people over 65 have been targeted by scams
Only 5% of scams are reported
Our statistics indicate that the average scam victim has lost over £3000
Following the success of their live online Friends Against Scam sessions, Buckinghamshire and Surrey Trading Standards are now launching provision for businesses and the third sector. These sessions are to raise awareness of scams targeting businesses; to help businesses prevent themselves being the victims of such scams and would be suitable for anyone within a business that has the authority to make financial decisions or have access to private business / company information.
The first session is on 24th November 2020 at 10:30 and should take just over an hour, depending on how many questions are raised.
The areas being highlighted are: Government grant and tax rebate scams, CEO fraud, invoice/mandate fraud and tech support scams. The sessions will also provide more general practical steps for reducing risks from scams.
If you would like to attend please e-mail natalie1.webb@surreycc.gov.uk to book a place, or pre-book for the next Business Against Scams live online session on 26th January 2021.
For more information on Friends Against Scams please visit their website here.
Regards
The Hawkes Refrigeration Engineers &  TrustMark Team