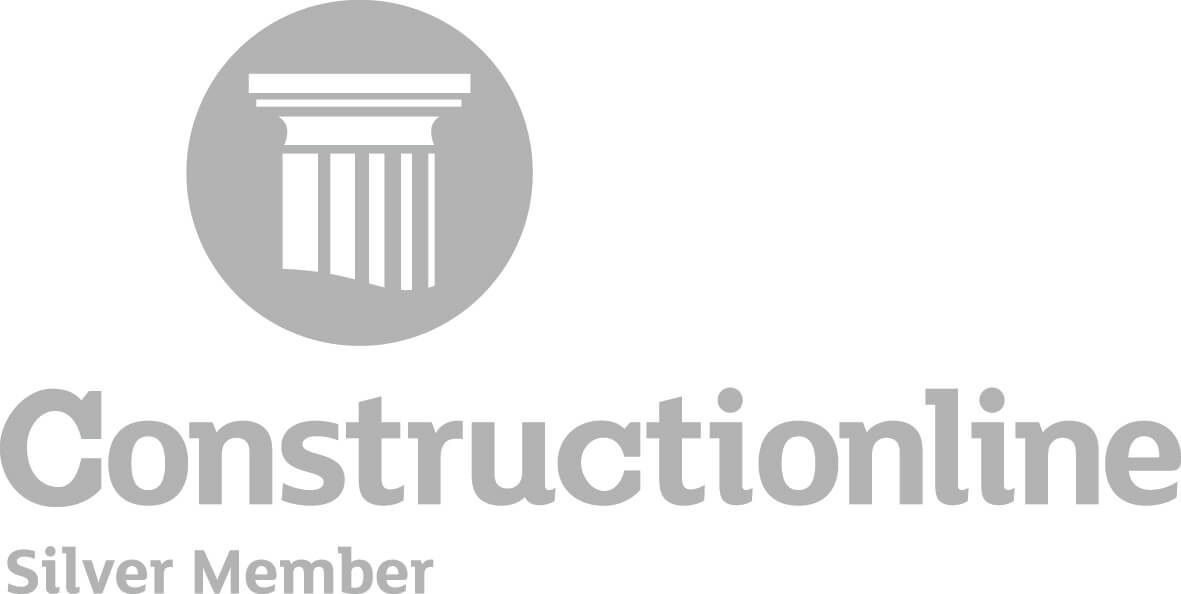 As part of our ongoing health and safety Hawkes are now a silver member of Constructionline..
We have  Health & Safety Co-ordinators who are responsible for ensuring that all employees are suitably inducted, adequately trained, and that they all have the relevant PPE and documentation such as Risk Assessments, COSHH and Method Statements.
All operatives are issued with a Company Handbook, which contains Health & Safety documentation together with Company Rules and Regulations.
All construction site operatives carry the Engineering Services Skillcard.
Regular training reviews are carried out, and additional training initiatives are implemented as part of our continuous improvement.
Health and Safety Policy Statement
Vimivale Ltd fully acknowledge our statutory responsibilities and obligations regarding health, safety and welfare and are totally committed to achieving the highest possible standards throughout our organisation.We will ensure that our premises and work sites are safe and that our employees, our customers and any other persons are not exposed to risks arising from our activities.
We will do everything reasonably practicable to provide a safe and comfortable workplace and will ensure that health and welfare requirements are fully considered.
In order to meet these objectives we will:
Provide suitable training and information for all employees
Ensure that contractors we engage are competent to carryout their duties and receive the necessary information
Ensure that all work equipment is suitable for its intended purpose and maintained in a safe condition
Fully assess all risks and ensure that they are adequately controlled
Ensure that our work sites are as safe as possible and are fully supervised at all times.
Regularly review and update our health and safety management system following changes to legislation or in our working practices. In any event this policy will be reviewed annually.
We expect our employees to play their part and to recognise that they too have responsibilities towards health and safety. We will encourage them to take positive measures to improve anything which they feel is unsafe and puts themselves and others at risk.
Everyone within Hawkes Refrigeration Engineers Ltd will play their part to ensure that the above standards are achieved.
Hawkes Refrigeration Engineers Health & Safety Cert Click Here.
Barry Hawkes
Director