HAWKES REFRIGERATION ENGINEERS
Everything we do starts with you; our success is built on long-term working relationships with our customers, employees and suppliers. We are a local family company that pride ourselves on delivering excellence through a professional and friendly service
REFRIGERATION, MECHANICAL, ELECTRICAL & AIR CONDITIONING SERVICES
Our design and co-ordination engineers, project managers keep up-to-date with the latest products, technologies and industry developments, we apply combined knowledge to all our clients' projects. We are a members of the Building Engineering Services Association (BESA), certified supplier, F-gas Elite, NICEIC approved and BESCA qualified.
All of our engineers are fully trained and qualified to work on all aspects of refrigeration and air conditioning products, the engineers have well stocked vehicles to ensure  speedy repair every time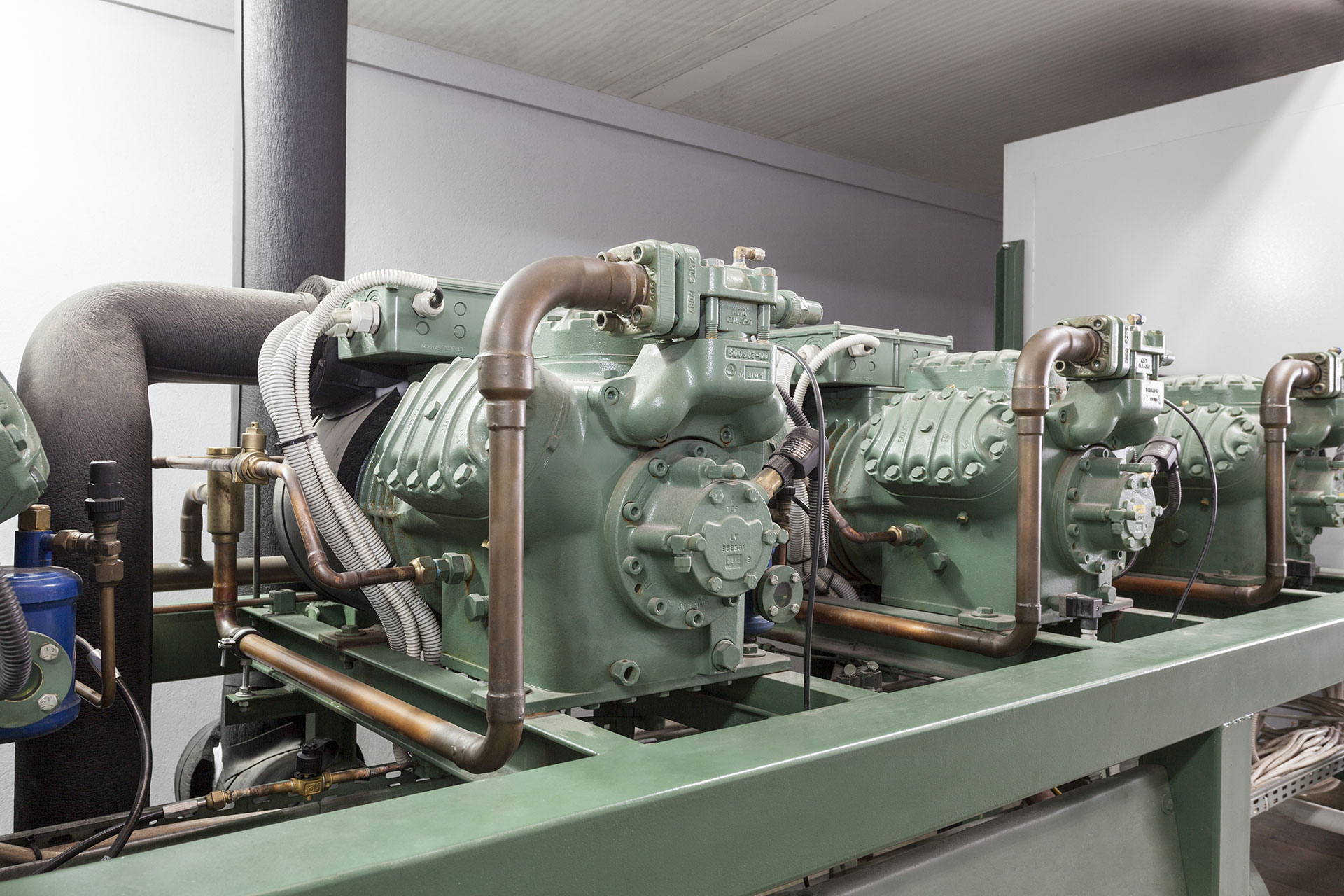 Our refrigeration knowledge goes as far back as the early 1960's where ammonia plant was common for the ice cream industry and refrigeration equipment was belt driven, including Ice making machines that produced flaked ice for Billingsgate market. Today the products available are generally more advanced and extremely energy efficient. Call us to find out how we can help with any size project or service requirement.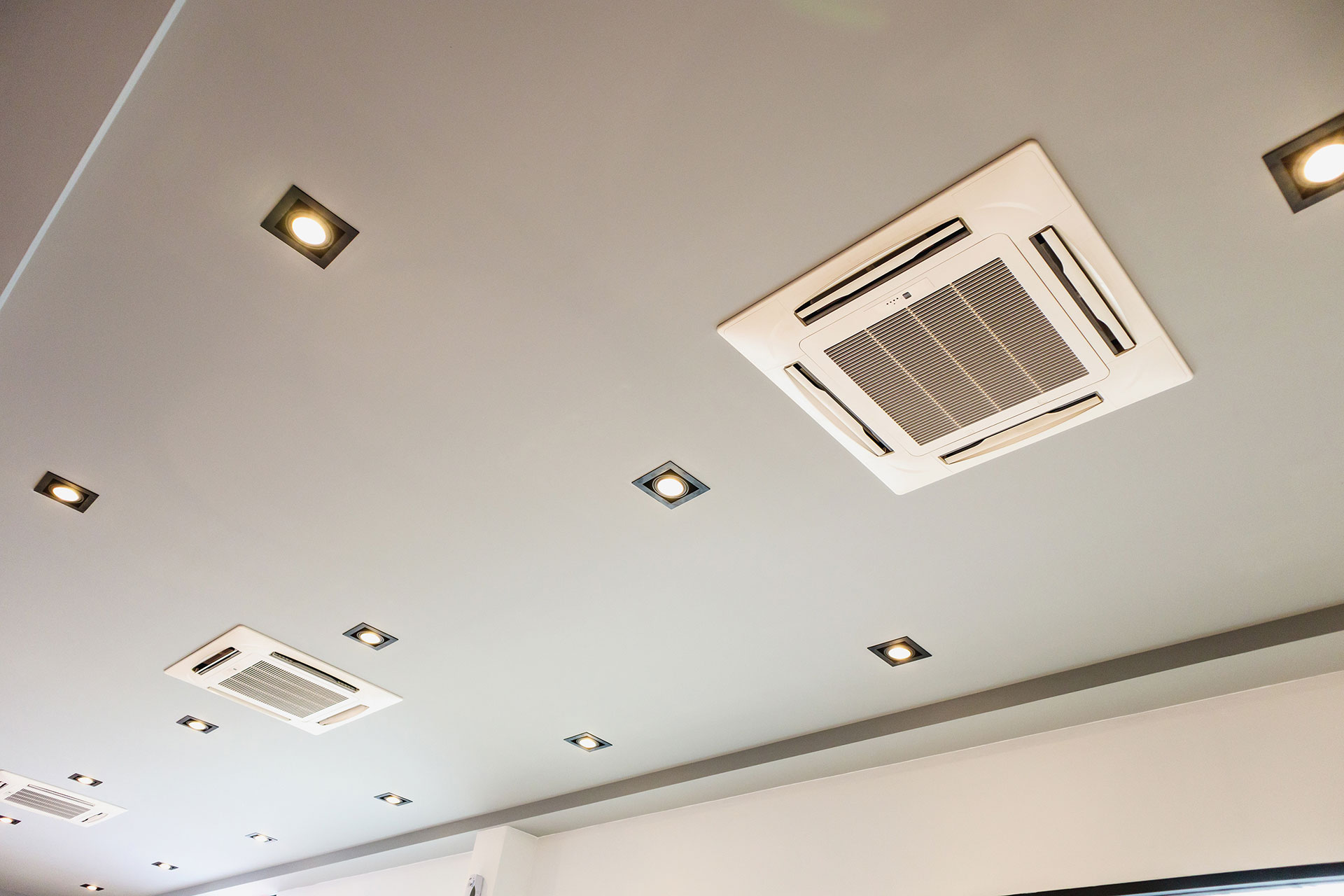 AIR CONDITIONING
Air conditioning has been around for many years, from when there was a single split system with old mechanical controls and a clunky old compressors to state of the art Wi-Fi controlled cooling systems offering full clean air and climate control with super energy efficient  inverter compressors and fans, making it cheaper to heat or cool your premises what ever the time of year.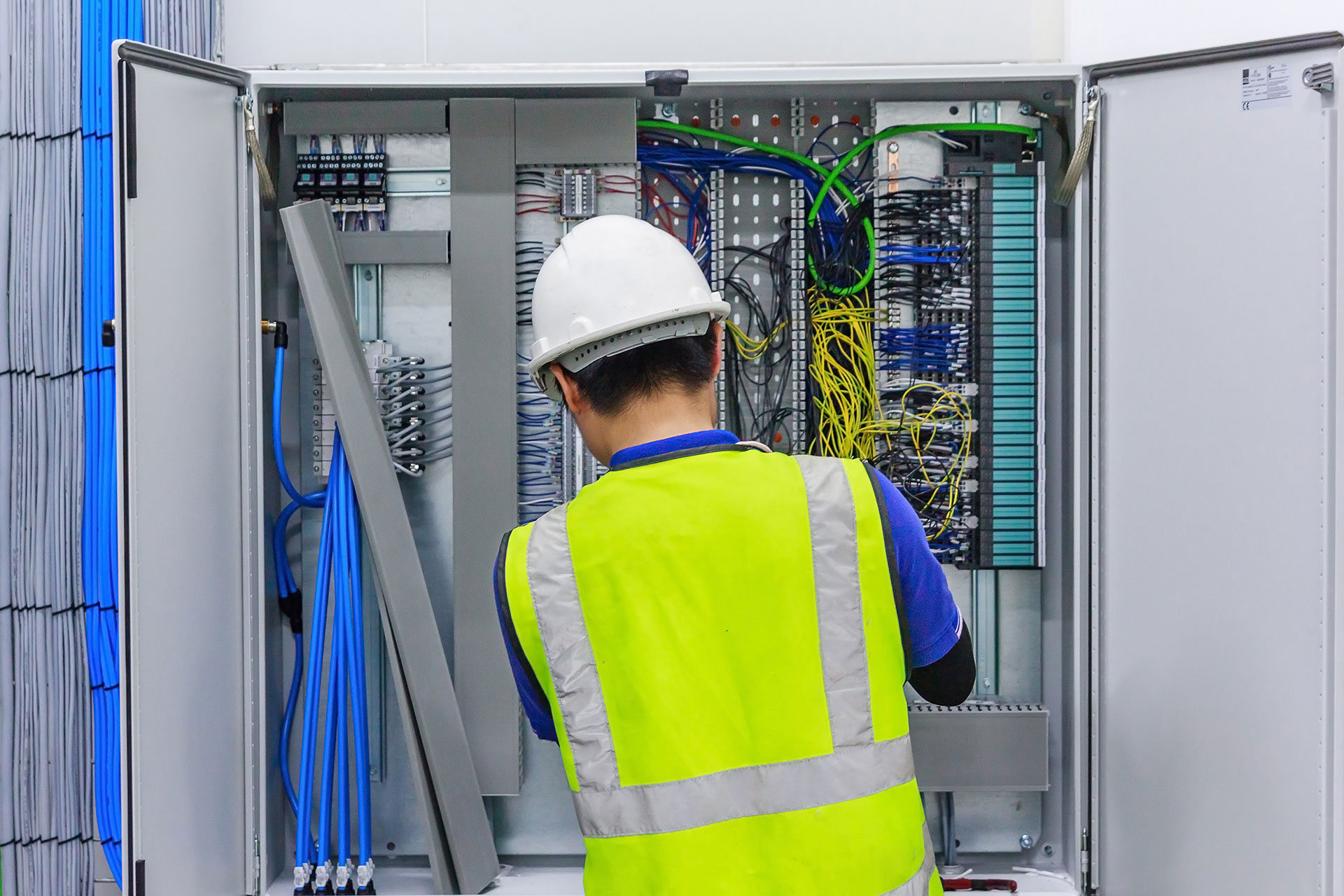 ELECTRICAL
Hawkes Refrigeration Engineers is a market leader in bespoke electrical installation and maintenance services for the commercial and industrial sectors, across Essex, London and home counties. Specialising in compliance, mains power, controls and technical services, we provide unbeatable service to many renowned clients. We are NICEIC approved and have an annual audit to ensure we are fully compliant.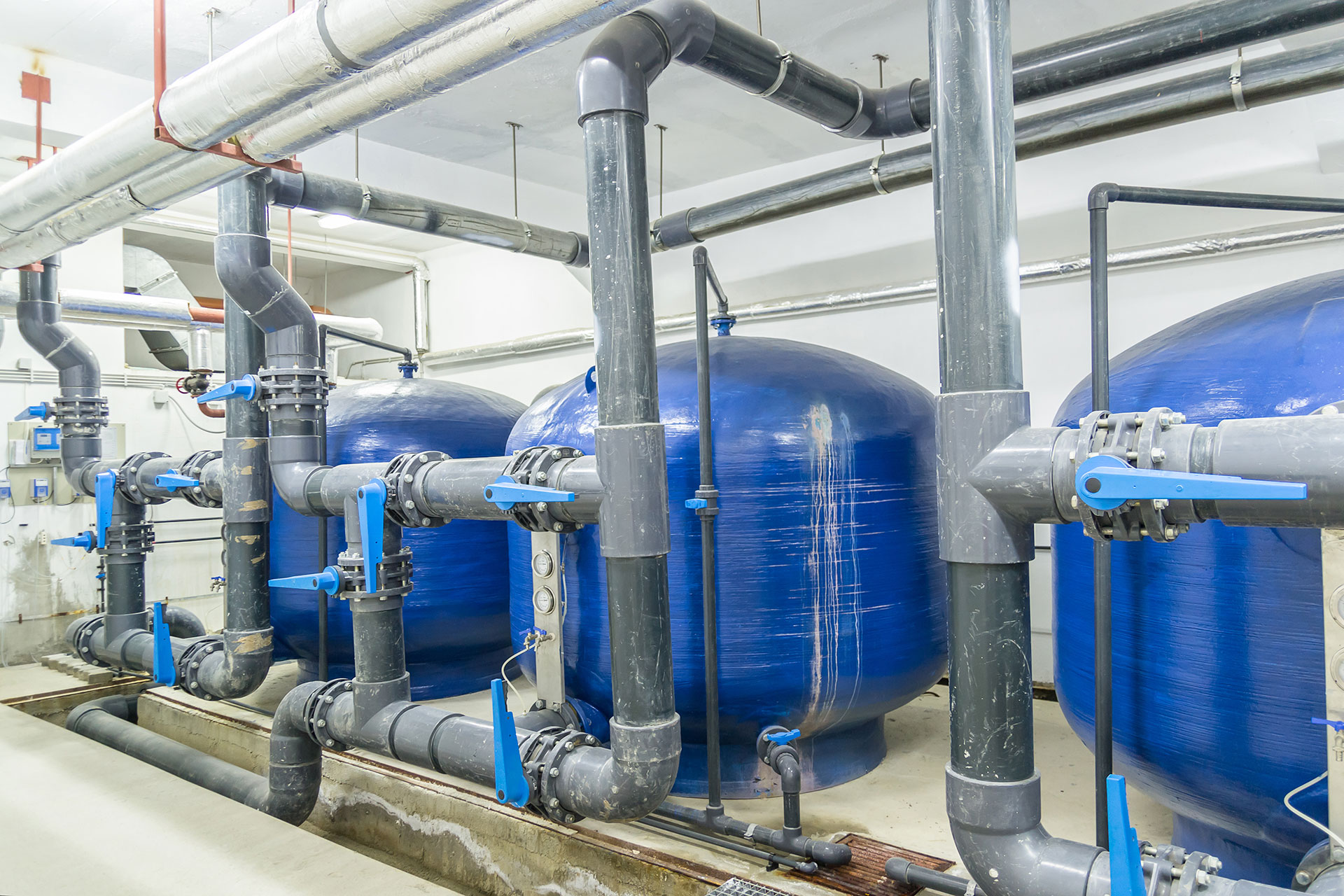 MECHANICAL
Hawkes Refrigeration Engineers mechanical services ranging from a small circulating pump to a fully designed Heating ventilation and air conditioning systems. Our knowledge of plant rooms and the operations of many different configurations is paramount to our success. We have a team of qualified engineers and the know how to have your building running efficiently and worry free.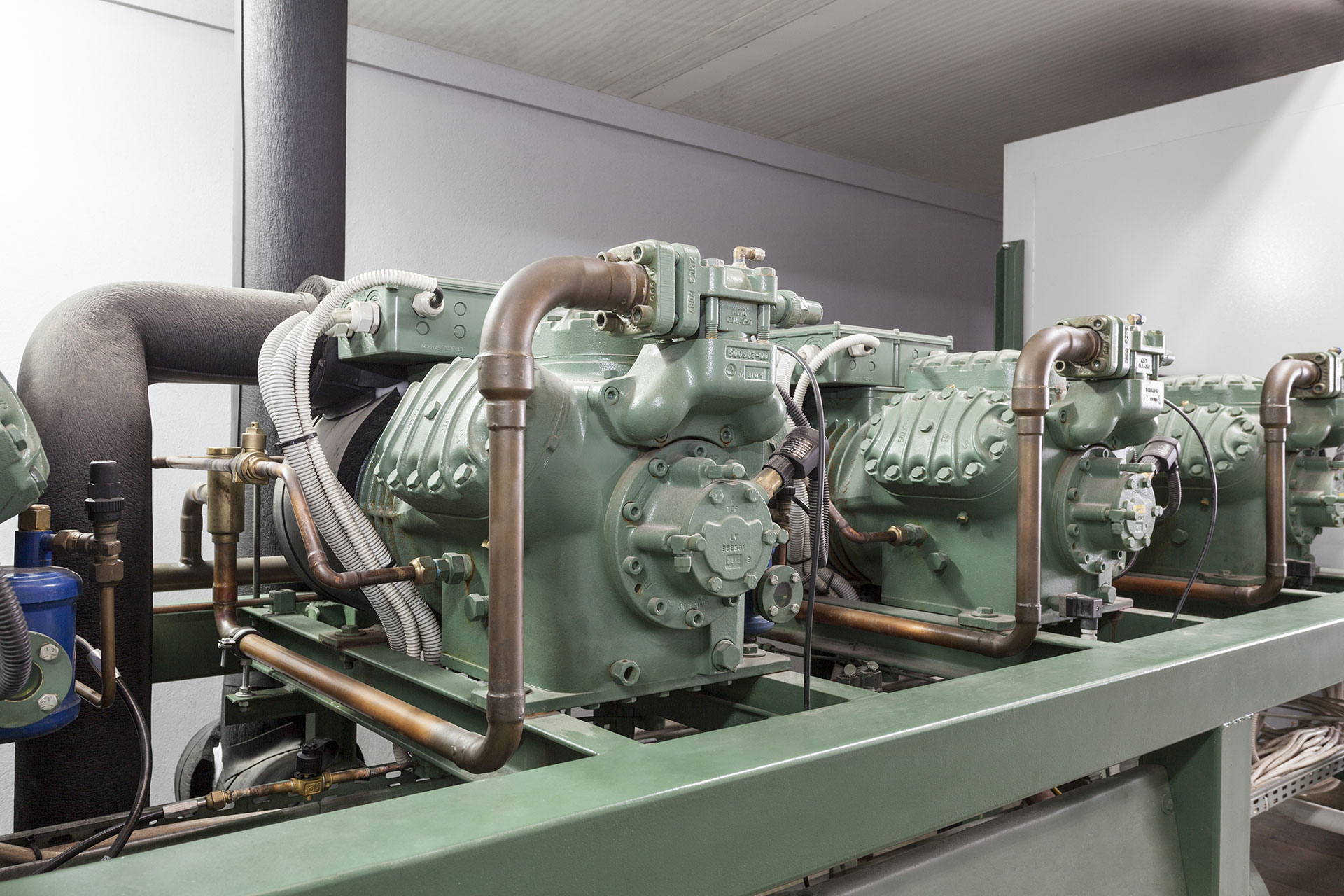 Air-to-water heat pumps take heat from the outside air and feed it into your wet central heating system. They're most suitable for larger radiators or water underfloor heating because the heat they produce is cooler than that from a conventional gas or oil boiler. To be most effective they need a large surface area to release the heat.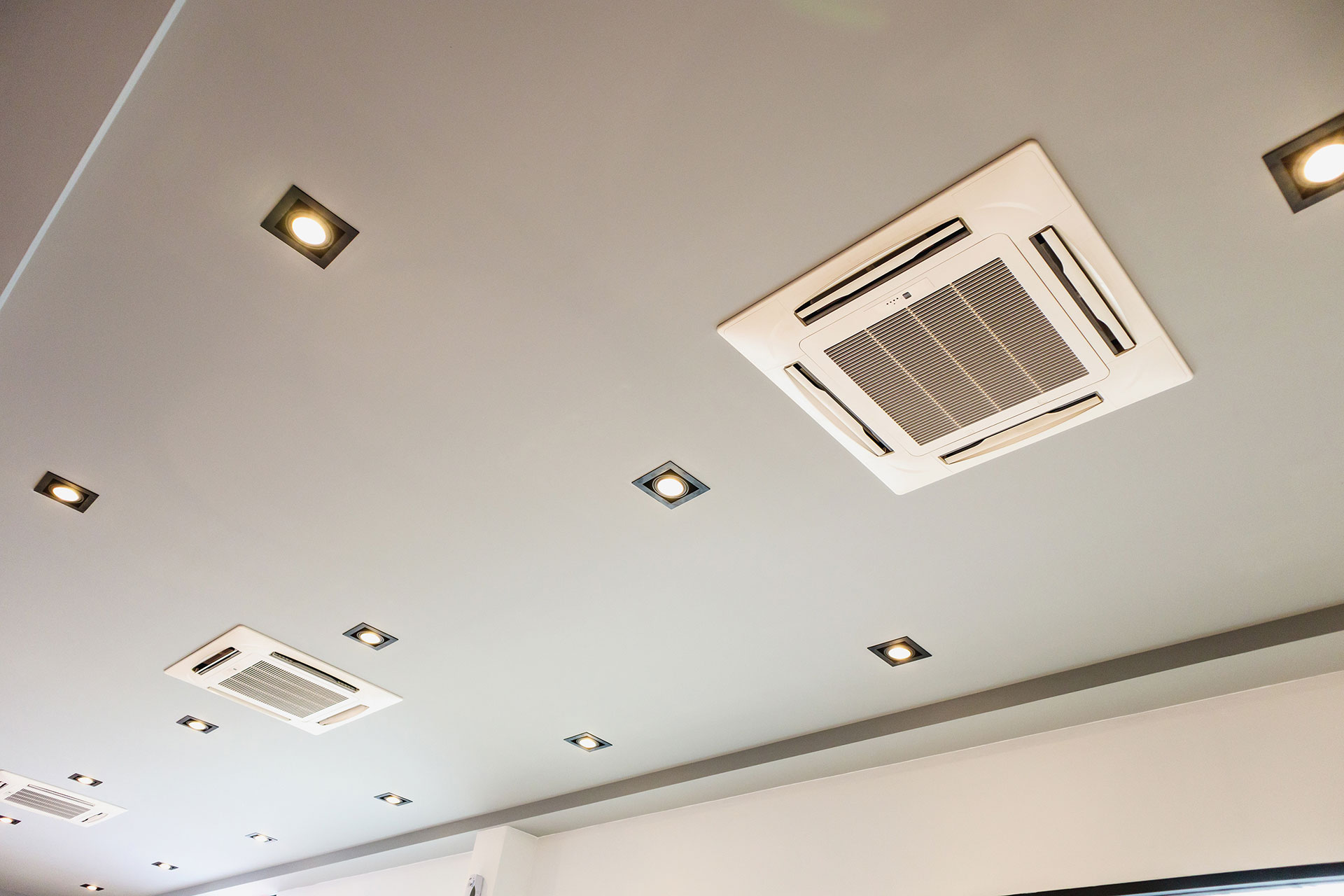 Heat Pump Air2Air
Air to air heat pumps are installed on the outside of the home and effectively absorb heat from the outside air and then pump it back into your home using a fan system, hence the name "air to air".
Quick fact: often air to air heat pumps are simply referred to as "air conditioning".
The major advantage of this system is that it can also run in reverse e.g. it can absorb heat from the inside air of your premises and pump it outside, which is very useful during warmer the summer months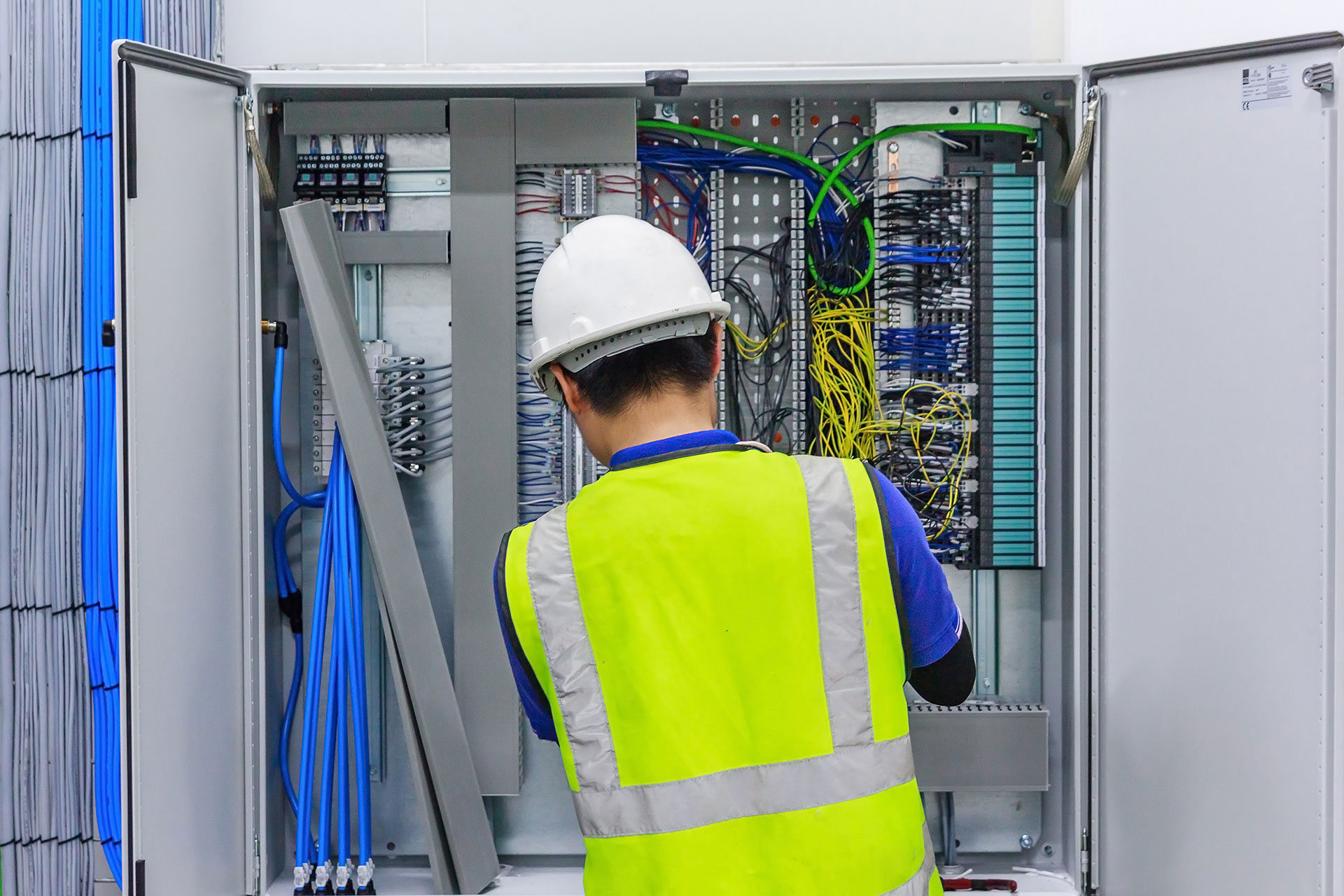 Heat Pump Water2Water
Water source heat pumps (WSHP's) are a remarkably efficient renewable energy solution that can reliably provide your property with year round heating, given access to a body of water. With perhaps some of the highest efficiency ratings of any energy system, a WSHP can typically achieve 300% to 600% efficiency, meaning that every 1kW of energy used, will get you 3kW to 6kW of heat energy.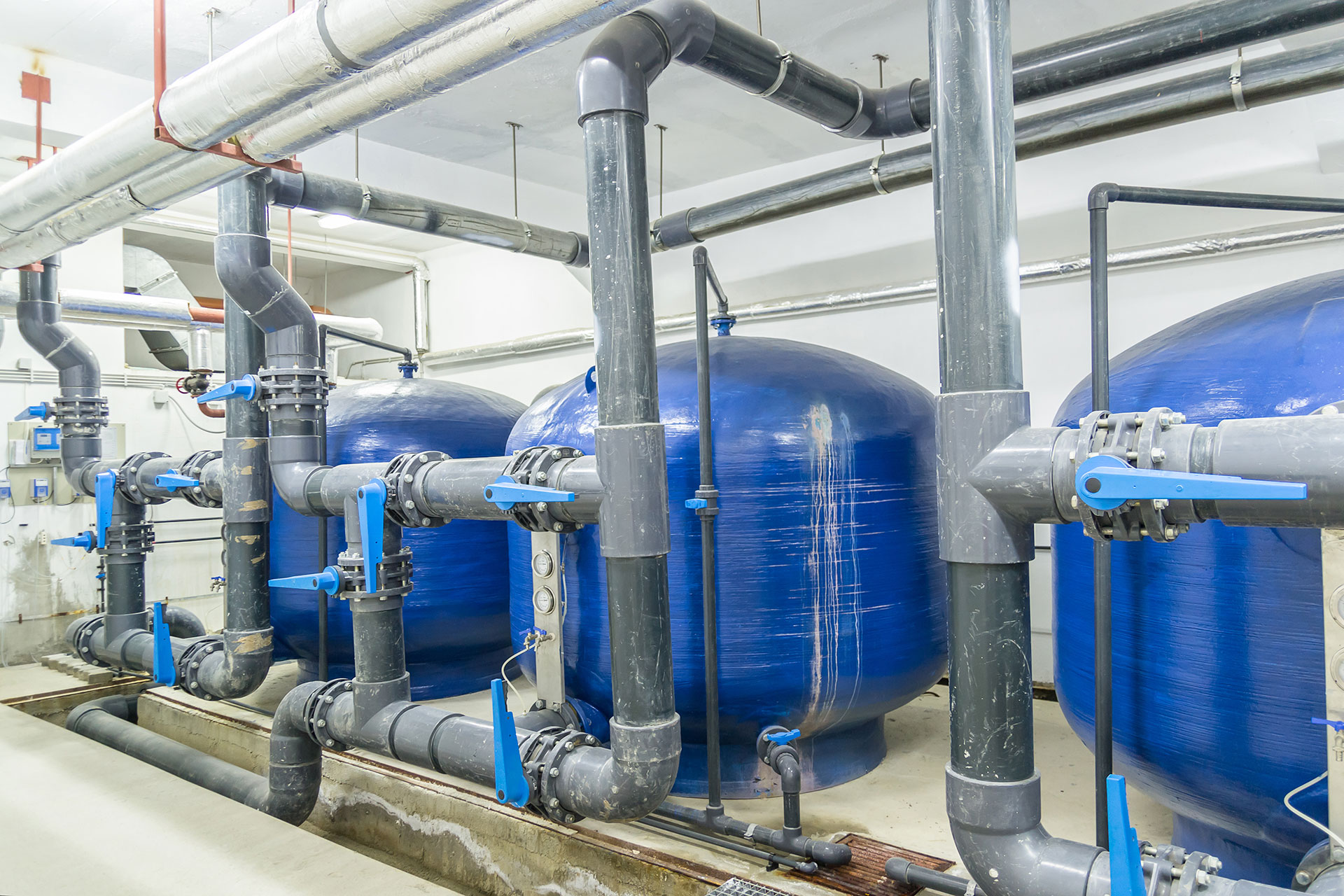 LEV and Mechanical Ventilation
Every year, thousands of people in Great Britain die of lung disease or get asthma
because of airborne contaminants they have breathed in at work. If your work
produces dust (eg flour dust in bakeries), mist (eg paint mist from spraying), fume
(eg from welding), gas (eg carbon monoxide from furnaces) or vapour (eg solvents
from painting), there may be a risk to the health of your employees.
WHO WE ARE
We are a family run business, Hawkes Refrigeration Engineers has built a solid reputation for providing a high level of service to our customers. Employing around 20 staff members, we are proud of our heritage and are looking forward to the next 50 years…
Hawkes Refrigeration Engineers have been providing excellence in the refrigeration industry since 1966.
Based in Basildon Essex, we cover London and all surrounding counties of East Anglia and the South East of England and work with companies of any size.
Get in touch today and see why our customers heavily recommend us.