MECHANICAL
Hawkes Refrigeration Engineers Limited provide a full range of Mechanical Services. Learn more below or contact us for more details.
Mechanical Services by professional engineers
Hawkes Refrigeration Engineers specialises in the design, manufacture, supply, installation, testing and commissioning of industrial and commercial mechanical building services backed up by first rate project management.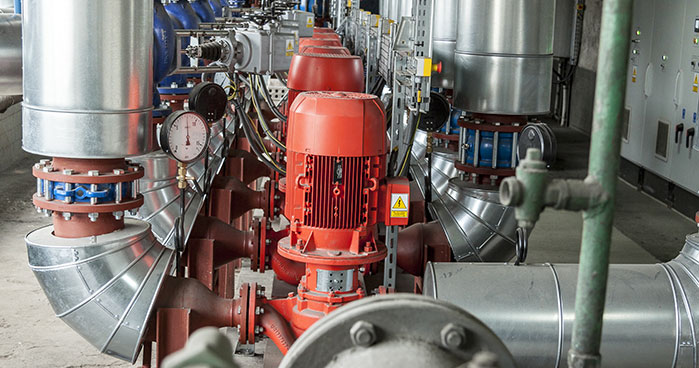 Plant Rooms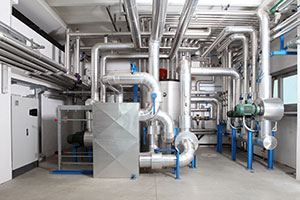 Our mechanical services range from small to large plant-rooms incorporating circulating pumps, boilers, chilled water services, pressurisation units, cold water boosters, vented and un-vented water cylinders, steel copper and ABS pipework, hot water calorifiers, BEMS and general controls.
Pipe Work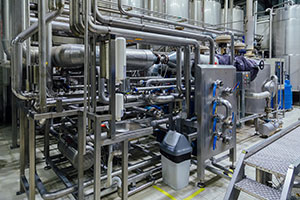 Pipes and tubing carrying liquids or gas range from 1/4″ refrigeration copper to 1 7/8″ for dx air conditioning, liquid pipes are normally copper or a range of different materials i.e stainless steel, barrel, iron, galvanised steel amongst others, call us for more information…01268-556663
Air and dirt separators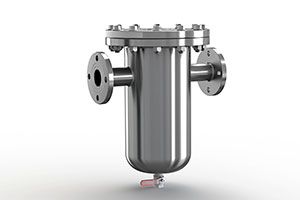 Hawkes offer a full range of Stainless Steel Air and Dirt separators for Heating and Chilled water systems. The units are installed in the pipework header so that the systems water passes through the separator. The air is forced to the top of the unit and released by the air vent. The dirt drops to the bottom of the unit and can be drained off during maintenance.
Water Pumps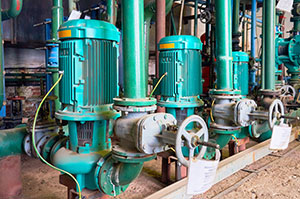 Inverter driven Water circulating pumps, sump pumps, pressurisation units and booster sets are our business, we have a good range of products with well known reliable brands such as Lowara, Grunfoss, Wilo, Dab etc. contact us for more information