F-Gas Qualified for Peace of Mind
Hawkes Refrigeration Engineers are F-gas Elite members, all of our engineers have had F-gas training and hold induvidual certificates. Your in safe hands with us, if you have a problem with your equipment simply call us now and talk to our friendly help desk team.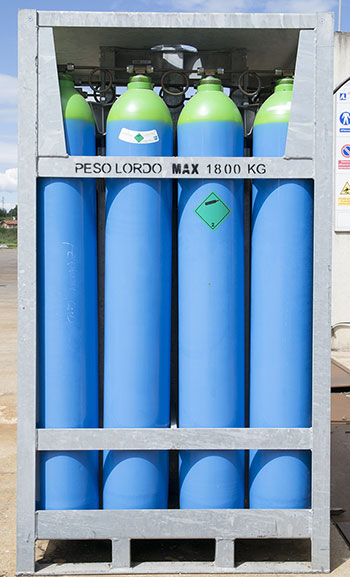 What does F Gas Stand For?
F stands for fluorinated and F-Gas is the term used to describe a particular family of fluorinated gases which are widely used as refrigerants in air conditioning and commercial refrigeration systems (as well as in many essential appliances such as fire extinguishers and medical inhalers).
F-gas Compliance
How Can We Achieve F-Gas Compliance?
Reduce emissions of F-Gases
Greater containment and recovery of F-Gases
Restrictions on the marketing and use of F-Gases in applications where containment is difficult to achieve
Perform annual checks on all units containing F-Gas and then document the report findings if there are any leaks or problems
From our base in Essex we cover London & The Home Counties, East Anglia and the South East – call today on 01268 556663 to find out more
What is an F-Gas Register?
F Gas Register
The regulation replaces the 2006 regulation. It impacts anyone who: manufactures, uses or services equipment that contains F gases, like refrigeration and air conditioning systems, solvents or aerosols. produces or wholesales F gas, imports or exports F gas, or equipment containing F gas, to or from the EU Hawkes' F-gas registration number is REF1011267
F Gas Leak check Current Regulations
Mandatory documented leak checks apply to air conditioning and refrigeration equipment based on according to how much damage could be caused to the atmosphere if the whole charge were released. The frequency of the test inspections is based on the GWP of the refrigerant multiplied by the estimated volume contained in each individual system – this gives the CO2e figure.