Why should we get our Catering, refrigeration, Chilled Water and air conditioning equipment serviced regularly?
The benefits of having your Air conditioning and refrigeration equipment maintained are as follows: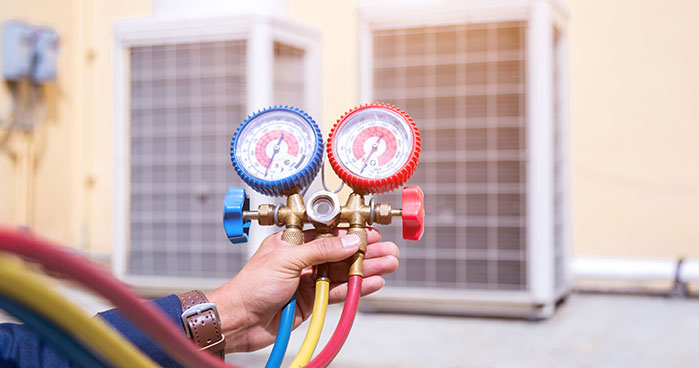 Better Energy Efficiency 
Regularly servicing your air conditioning and refrigeration equipment will help it run more efficiently. Clogged dusty air filters, dirty outdoor condenser coils and other problems mean that the system has to work harder to do maintain the temperature – using up unnecessary excess energy in the process. An inefficient air conditioning system is going to increase your energy bill and leave a larger carbon footprint on the environment. Routine servicing will result in saving you running costs and a smaller carbon footprint.
Longer Operational Life
As with any major equipment, a regular service will extend your systems operational life. There's a limit to how long any model is going to last, (generally 10 to 15 years) but the right amount of care and attention ensures that you'll make the most of your air conditioning system. Remember that one faulty or malfunctioning part can lead to stress on other components. The sooner you fix it, the better the system will operate overall.
Lower Overall Repair Costs 
We've all been there. Your air conditioning system appears to be operating just fine, when – out of the blue – the entire system stops working. Suddenly, you've found yourself in need of costly emergency repairs. All too often, these repairs could be managed or even avoided through routine service and maintenance.
.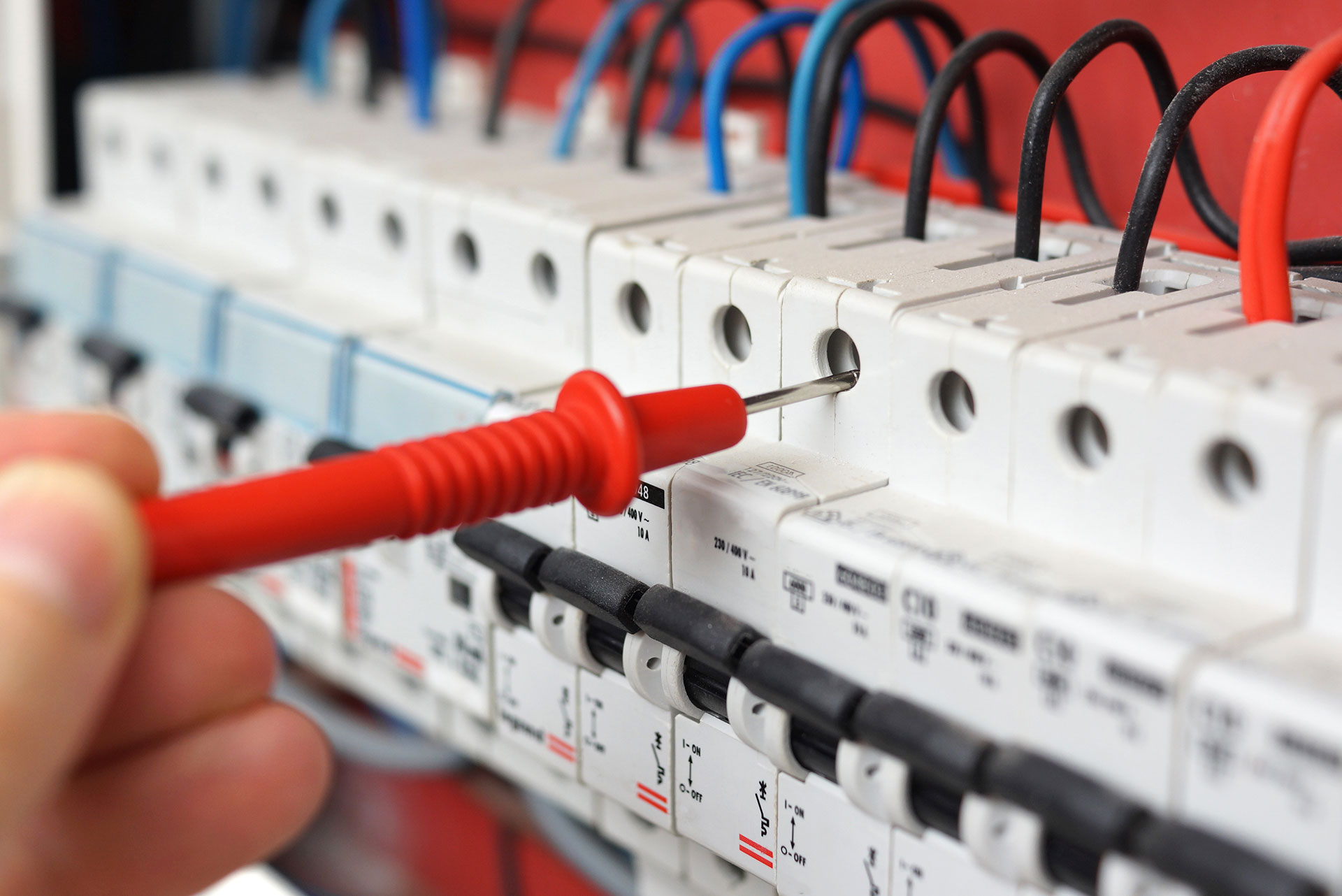 When you call out Hawkes Refrigeration's Engineers to service your equipment, the technician will check for damaged or worn-down parts and recommend their immediate replacement or repair. Likewise, cleaning components such as the condensers and filters and evaporating coils will ultimately extend the life of various parts and put off the need to replace them.

Better Air Quality 

Dust built up in the filter and surrounding areas results in less effective filtration this reduces the purifying of the air as it passes through. Regular service ensures that your filters and other purification methods are working as designed to original specification.
We can conduct TM44 compliant surveys
All existing air conditioning systems with an effective rated cooling output of more than 12kW needs a Statutory TM44 Inspection every 5 years, or within 5 years from the systems commissioning date.
We provide guidance on how to comply with the TM44 Inspection Regulations and deliver the TM44 inspection, certificate and report.
Air Conditioning and COVID-19
At Hawkes, your safety and needs are our top priority,  it's important to have effective and reliable air-conditioning solutions to keep your workplace well ventilated and prevent the spread of COVID-19. Our team of engineers have a wealth of experience that you can rely on, and following the HSE guidelines, our highly qualified experts can install and maintain the latest Air-conditioning systems in your workplace. For your peace of mind, we have put together a chemical clean maintenance solely designed to minimize the spread of infection.
Chemical clean maintenance:

Empty rooms of personnel before commencing any works.
All works undertaken with full PPE. I.e. Face respirators, paper suits, gloves and hoover with Hepa filter.
Turning all AC fans to low speed.
Switching AHU's to full fresh air where possible, if not turning fan speeds to low and leaving on 24-7.
Switching Heat recovery units off.

We offer installation and maintenance packages to suit you, as we know your Air-Conditioning units will not be as efficient if no maintenance is carried out. Contact Hawkes today to arrange your free initial site inspection, and to discuss all of the Air Conditioning and ventilation options available to you with our experts.